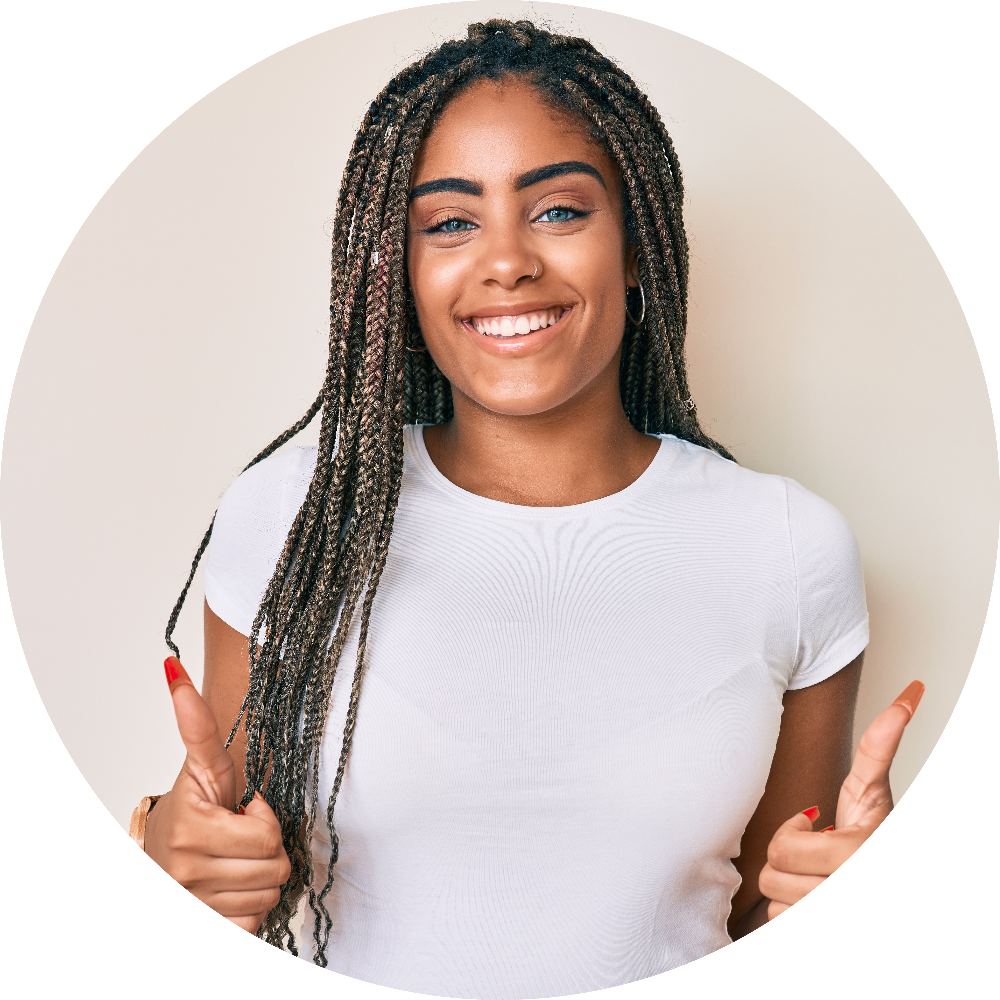 What are fractional shares?
Fractional shares are pieces of shares of a company. They allow you to invest in a company without buying a whole share.

If a cake is a full share, a fractional share is a slice.
‍
Let's say you want to invest in a company but the share price is higher than you'd like to spend. With fractional shares, this problem is solved. You can invest based on the amount you'd like to spend, rather than the share's price. This way, even the most expensive global stocks become affordable.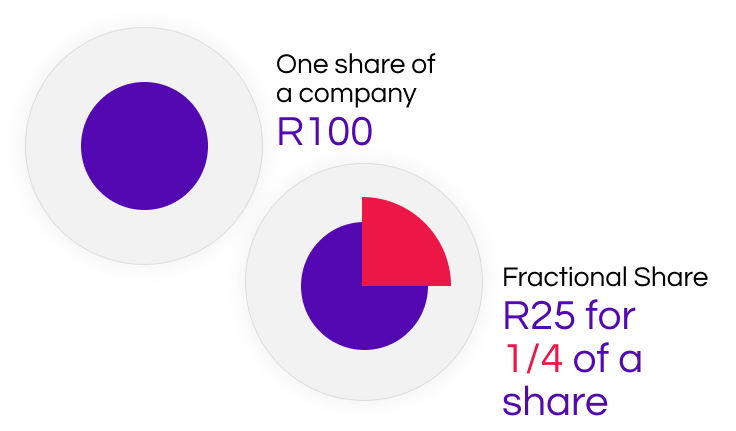 How do fractional share rights work?
Fractional share rights work in a similar way to any other share, here's a few common questions we're asked:
How do you buy fractional share rights?
You can buy and sell fractional share rights via the EasyEquities investment app. Fractional Share Rights are available on all your account types in all currencies.
Will investment performance be the same?
Fractional share rights are just a smaller portion of a share, so it will move in the same direction as the full share price.
How do you sell fractional share rights?
Selling your fractional share rights is the same as selling full shares. Just head to your EasyEquities app and let us know how much you'd like to sell.
How are Fractional Share Rights held on the EasyEquities platform?
When an EasyEquities client invests in a fraction of a share (Fractional Share Right), First World Trader (Pty) Ltd (trading as EasyEquities) acts as a principal to a contract for difference (CFD) issued to the investor.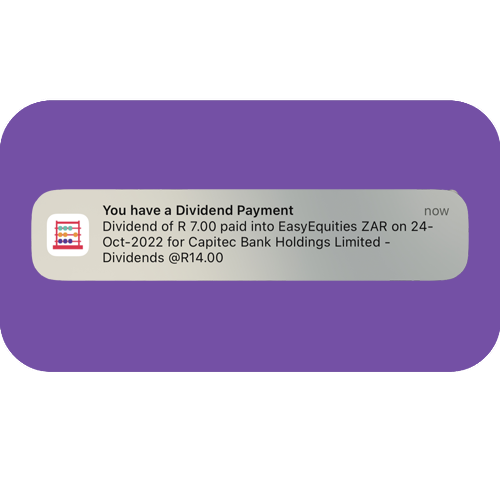 Fractional Share Rights and dividends
When it comes to dividends, fractional share rights are no different. If a company pays a dividend, you'll still receive it, but the amount will depend on how much of a share you own.

For example, if a company pays a R1 dividend and you own a quarter or 0.25 of a share, you'll receive that amount as a dividend, so R0.25.
Once the company has paid the dividend, we'll allocate your dividend to your EasyEquities account.