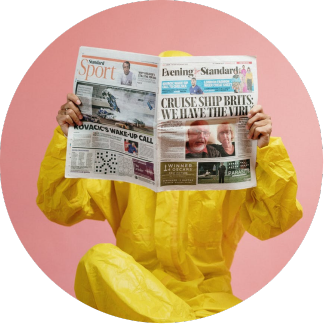 Read all about it!
From how-to's to whos-whos you'll find a bunch of interesting and helpful stuff in our collection of blogs. They're packed with education, stories from other EasyVSTRs, info on new features and a whole lot more.
Managed Bundles and ETFs
Invest in managed Bundles and chillax, or make use of our ETF portal to do your own research into the hottest ETFs!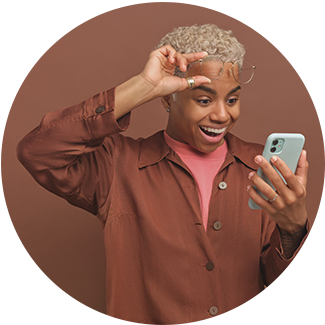 The Wiki of Investments
No matter which account or way to invest you might be interested in, our research portal has loads of articles being added all the time, which are available whenever you might need them. These include anything from in-depth stock and ETF research, weekly dividend updates or market updates and trends.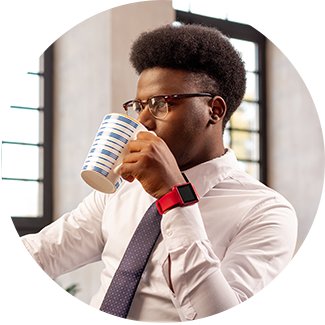 Loyal Tea - Refer & Earn!
When you spread the Easy word, it's a win:win! You'll be able to get EasyMoney when each person you've referred has gone on to invest, and they'll receive R50 to kickstart their investment journey.