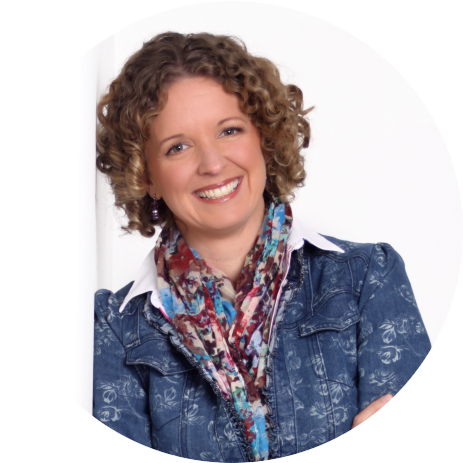 It's simple! It's easy! It's fun! I feel empowered as I can support listed companies that I believe in and want to see succeed. It is my contribution to South Africa's economy.
Georgina Read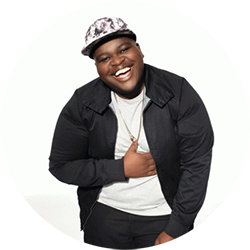 I religiously invest about 40% of my salary every month. I also invest lump sums sporadically from any events, brand campaigns or endorsements that I acquire through other gigs via the entertainment industry. I love seeing my investments grow and also discovering new companies to invest in through EasyEquities. I've also started using my TFSA. Saving is important to secure ones financial emancipation and freedom.
Tshepo Kgapane AKA Dj @ Large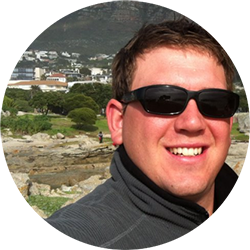 I am a first time investor and often get put off by complicated investment platforms. I love the fact that EasyEquities is totally Easy! I find the brands I want to invest in by the company logos. And they are the cheapest platform in SA! It's a win-win!
Kevin Parkin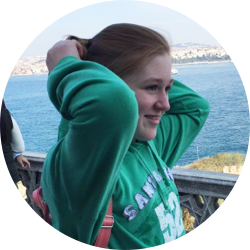 I am putting most of my money into an EasyEquities account so that it can grow and one day I can spend it on a car, university fees or a house. I think it's amazing how I can invest my money in a share, watch it grow and spend it on something awesome!
Lily Roberts